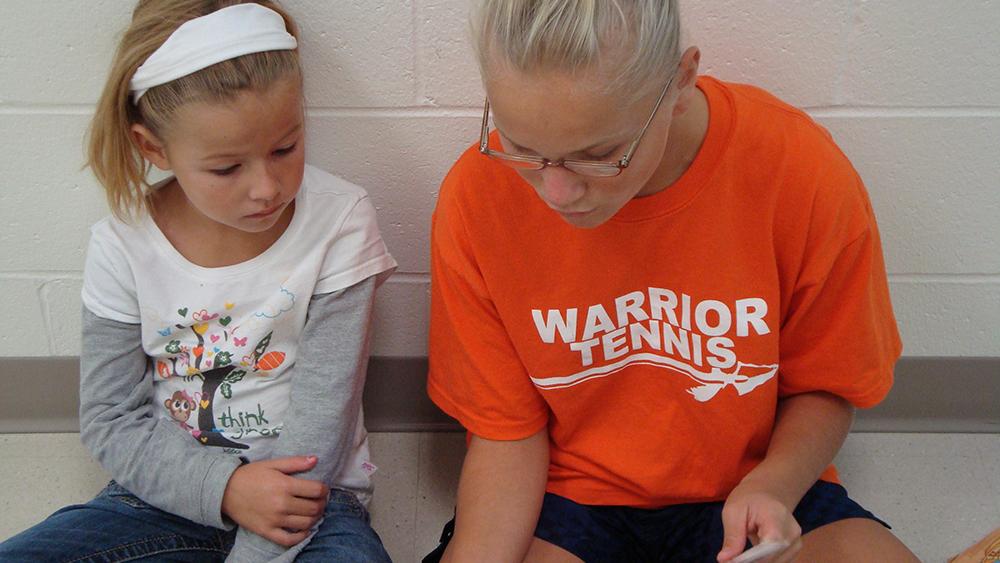 Teach generosity and philanthropy through shared reading
Our picture book and teen novel guides combine selected literature with thought-provoking discussions and activities that teach about giving and civic engagement. The featured books raise issues like respect, caring, giving, honoring diversity, adversity, helping others, fairness, responsibility, trustworthiness, and citizenship.
All of the novel and picture book titles available are pictured below. Scroll down to find links to access each literature guide through a searchable database (teen guides in the green block; picture book guides in the red block) .
The shared experience of reading a book is powerful in many ways. We learn reading, listening, and comprehension skills, while we laugh, cry, and celebrate the joys and sorrows that good literature present. We discuss real issues in a safe environment. We broaden our global perspective. We share closeness as we sit and talk together. Books stretch our minds with knowledge, understanding, and imagination.
Reading with someone younger or older is an opportunity for tutoring and for developing relationships and respect across generations or grade levels.
Teen Novel Literature Guides
Literature guides and book talks were created for the following titles by 11th grade students in Indiana.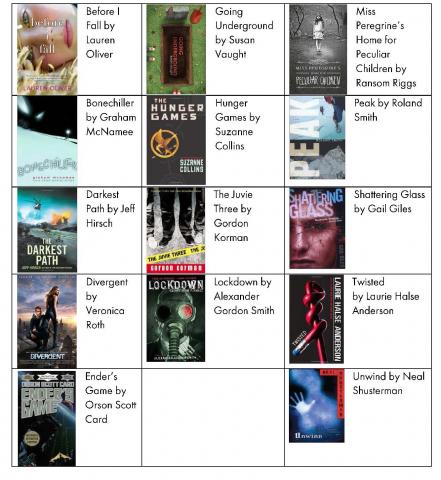 Literature Guides for Picture Books with English and Spanish Versions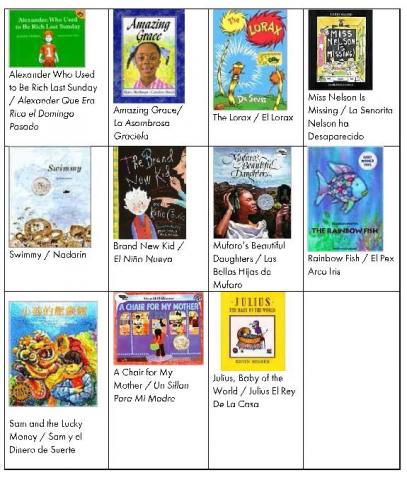 Literature Guides for Picture Books with Peace and Fairness Themes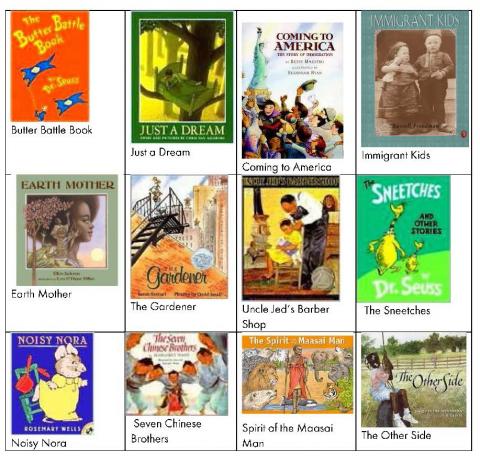 Literature Guides for Picture Books with Animal Themes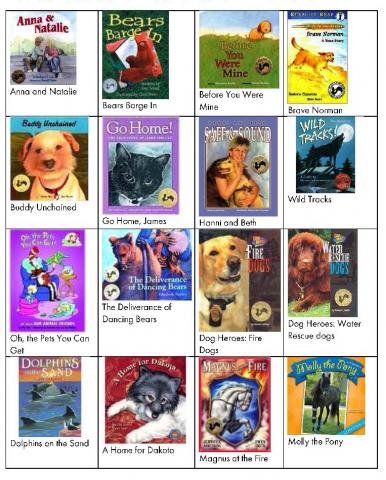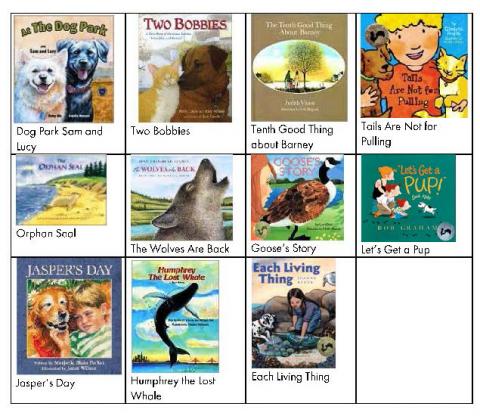 Bibliography of Philanthropy Literature: (Coming Soon) A list of multi-genre children's books with thematic connections to philanthropy for discussion in class, in a youth group or service-club setting, or reading to a child at home.