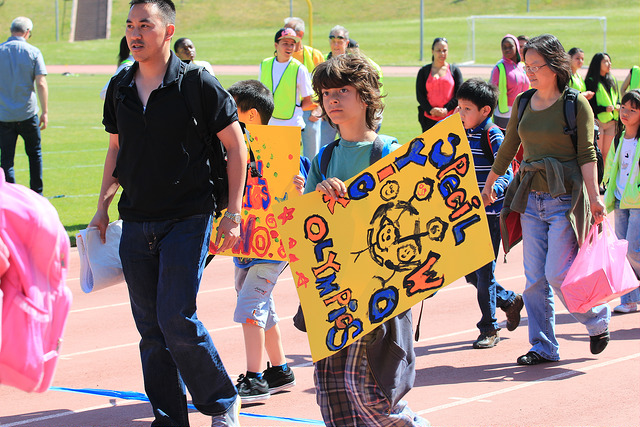 Start Course Now
Course of 4 Sections
This mini-course provides a brief overview of everything you need to know about the nonprofit sector. You will learn about the role that the sector plays in society, how and why people work or volunteer in the sector, issues within nonprofit organizations, and how to empower students with participation in the nonprofit sector.
Photo Credit:Special Olympics 049 by Jerome Paz is licensed under CC BY 2.0
CE Credits
Upon successful completion of this course, the learner may request a certificate suitable for a professional development portfolio, or as proof of educational clock hours that can be used toward continuing education credit in most states. Please contact your State Department of Education for specific information.
Objectives
The learner will
define the functions of the nonprofit sector and its place in society.
identify different careers paths within nonprofit organizations.
gain tools to empower students with philanthropy education.