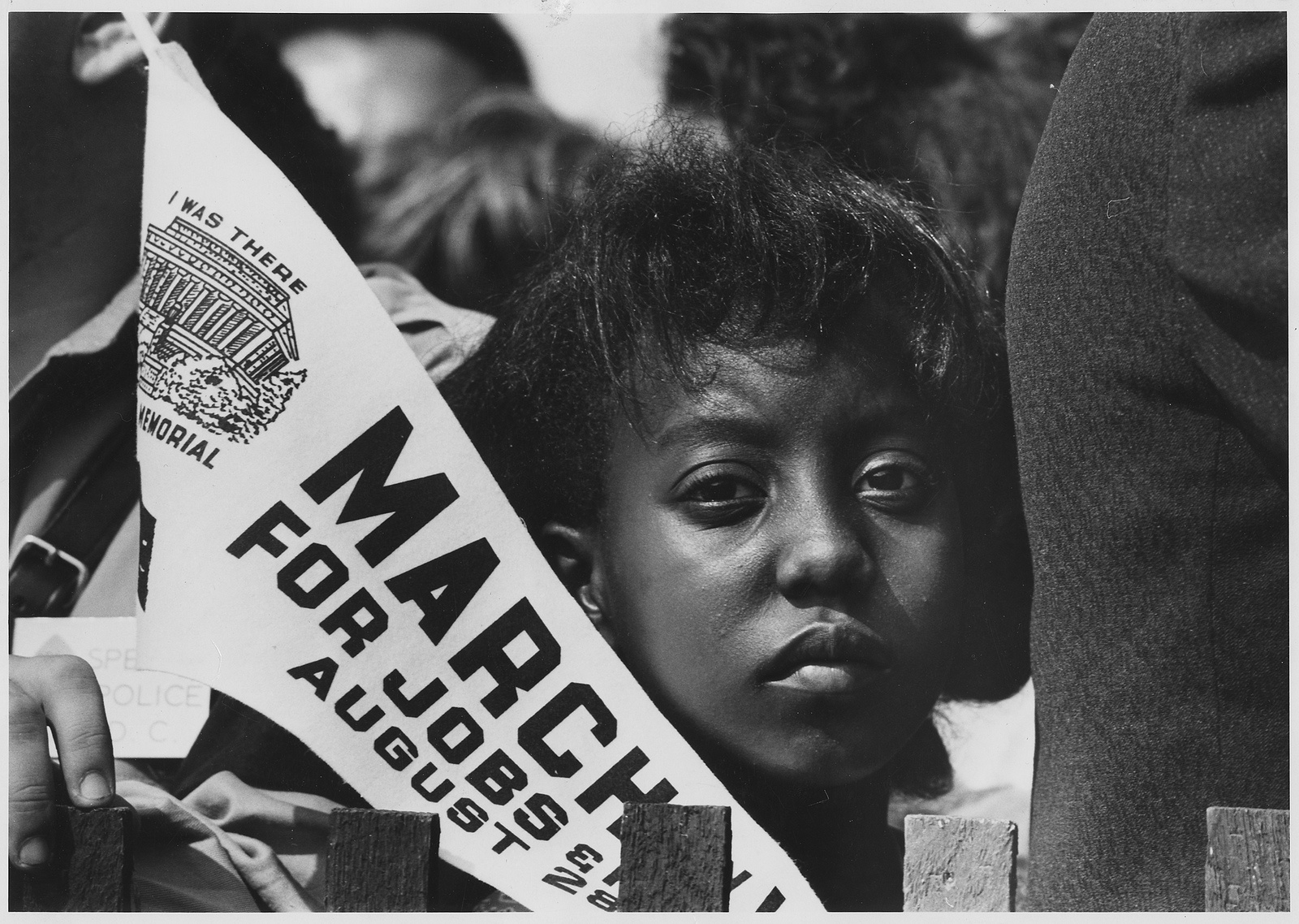 Start Course Now
Course of 3 Sections
In this educator mini-course, we observe philanthropy embedded in the very nature of humanity. Our unfaltering belief that the world around us can be made better stretches back thousands of years. Philanthropy, from the Greek root meaning "love of mankind," comes naturally to us, and is motivated by a number of different reasons. In this course, you will learn about the philanthropic elements of ancient civilizations and various religions. Finally you will learn about the philanthropic underpinnings of major social movements in the history of the United States of America
CE Credits
Upon successful completion of this course, the learner may request a certificate suitable for a professional development portfolio, or as proof of educational clock hours that can be used toward continuing education credit in most states. Please contact your State Department of Education for specific information.
Objectives
The learner will
identify some of the philanthropic underpinnings in ancient world culture.
describe the philanthropic contributions made by the major world religions.
identify the role of philanthropy in major social movements in the U.S.